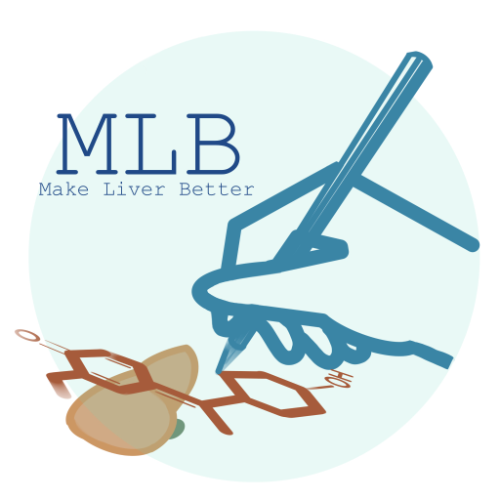 MLB
Our vision
-A more interesting approach to protein snack for children and the efficient use of livestock processing by-products. -Make sure that parents don't worry about their children's nutritional deficiencies and give children around the world a joyful and nutritious childhood through MLB!
Our solution
-We have focused on liver proteins and combined 3D printing technology to design a protein snack for children. -As a by-product of the processing of meat products, porcine liver is rich in high-quality protein, but the current utilisation of liver protein is generally low. -Current nutritional products are available in a single format. We have responded to the playful nature of children by enabling them to play and supplement at the same time. -Using liver as a protein source, compounded with natural nutrients and applied to 3D printing pens, children can have fun and get quality protein at the same time.
Our market
-Our target group is children aged at 3-12 years old, especially those who have pickey and fuzzy eating habits, and those who have excessive intake of unhealthy snacks. -By making the best use of liver protein resources, we make all natural fillings to meet children's needs for nutrition supplement. Also, by combining 3D printing pens, we improve children's acceptance for healthy snacks, helping them to form healthier eating habits, improving their creativity and hands-on ability.
About the team
-Team members with professional knowledge of food nutrition and engineering manufacturing capabilities and unique innovative thinking. -A passion for food innovation and a reluctance to waste the by-products of animal processing.