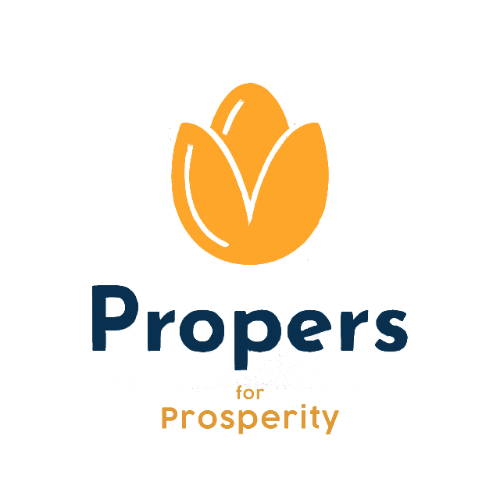 Propers
Our vision
We envisioned a better way to use underutilized tropical resources. The way we use tropical resources is by making sustainable and healthy products. We are committed to developing sustainable tempeh from local rubber seeds for urban citizens. In addition to fresh tempeh production, we develop pre-cooked and marinated tempeh to address our target groups.
Our solution
ReThink Tempeh. Tempeh is a plant-based protein made from fermented soybean that serves as a basic ingredient for many local cuisines. More importantly, tempeh consumption in Indonesia is 3 times of beef. However, the Indonesian tempeh industry is facing a supply crisis of soybean. Imported soybean from around the world contributes to a high carbon footprint in the tempeh industry. To date, Indonesia imports 2700 millions ton of soybean annually to fulfill local demands including the tempeh industry. We see this as an opportunity for local and alternative materials. Using local and alternative materials as tempeh ingredients is something new for Indonesian society. We aim to reduce the carbon footprint of the local tempeh industry by using the local rubber seed protein as the basic ingredient. ​Further, derived products are fresh tempeh, marinated, and pre-cooked tempeh that shipped to market. Eating rubber seed has been a common practice of the Indonesian rural community, especially near the rubber plantation community.
Our market
Our main target groups are urban citizens, especially highly educated millennial moms who are aware of sustainability issue, ranging from 22 to 40 years old. Millennial moms have total control over daily household food. We believe these target groups can foster the transition of traditional tempeh consumption to sustainable tempeh. Besides, millennial moms sometimes also are working moms that have limited time to cook. While moms seem unfamiliar with novel tempeh taste and texture, kids are more susceptible. We aim to tailor our tempeh according to kids' preferable shapes like a dinosaur, star, etc. More importantly, we aim to build alternative and more sustainable tempeh eating habits from the early age.
About the team
Propers are Wageningen University student from Indonesia. Akbar Haqi came from Sambas, Borneo where a rubber plantation co-exists nearby his home. Passionate about biotechnology, Akbar Haqi wants to capture value from underutilized rubber seeds in his hometown. Bagoes Inderaja is an entrepreneur that has started to build his insect business two years ago. Visiting several times to rubber plantation and has seen a huge potential of rubber seed as an alternative protein. Mukhammad Faisol Amir worked in a multinational plantation company for 4 years and has a vast operational knowledge of plantations in Indonesia. Hayah Afifah is a food technologist that specialized in food quality management. She has experience in both developing new consumer products and the market. All team member has known each other before starting to do the master program in the Netherlands.