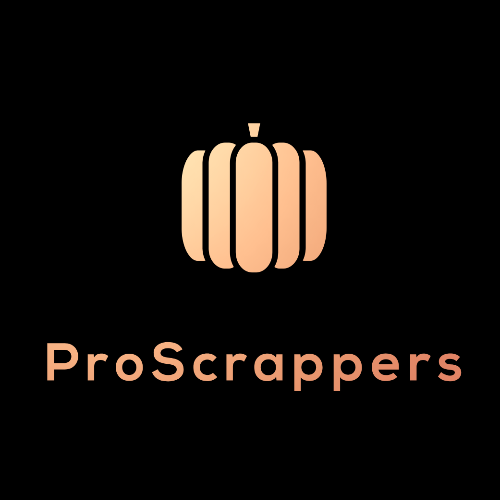 ProScrappers
Team information
DIVJYOT SETHI
Master
Ngoc Tran
Master , Vietnamese
Wingkie Siu
Master , Dutch
Kalyan Panda
Master
Vedant Sachdeva
Master , Indian
Shiwani Yadav
Master , Indian
Reynard Reynard
Master
Social Media Pitch
This project is being coached by
Our vision
As the population in India booms, there is an increasing plant-based protein demand. Despite agriculture being a major sector, protein sovereignties are of less concern. Meanwhile, their industrial system is vulnerable to losses of raw material rich in proteins. We determine to achieve sustainable innovations in high-valued protein in the longer term, promoted with lower price and improved supply chains. The focuses will also be on consumer experience and convenience.
Our solution
Pummilicious is a protein-rich breakfast porridge designed with defatted pumpkin seed and millets. Defatted pumpkin seed meal is a protein-rich by-stream of the pumpkin seed oil industry that we valorize and make a direct animal to plant transition since it is currently used as animal feed. Millets will supplement the product since they are rich in fiber and other micro-nutrients. Pummilicious caters to the market trend of healthy and complete diets and targets market trends like diet enrichment with plant protein. We also adjust to the fast-moving needs of consumers with on-the-go packaging and minimal preparation. The product is novel because of by-products and gives the consumer a wholesome protein-rich meal.
Our market
We target health-conscious consumers (21-35 years) in the National Capital Region of India, where they are struggling to get a nutritious and affordable meal rich in protein and fiber. Also, this section of the society is always on the move and tends to skip the most important meal of the day, which Pummilicious, with its design, will try to overcome.
About the team
ProScrappers is a multicultural team with different backgrounds. We bring with us expertise in Food Product Design and Development, Food Technology, Food Processing, Food Nutrition, Chemical Engineering, Biotechnology, and Animal Sciences. We are driven by sustainable product innovation and convenience for our consumers. We are determined to ignite a change in consumers' diets and make high-quality products for those in need.