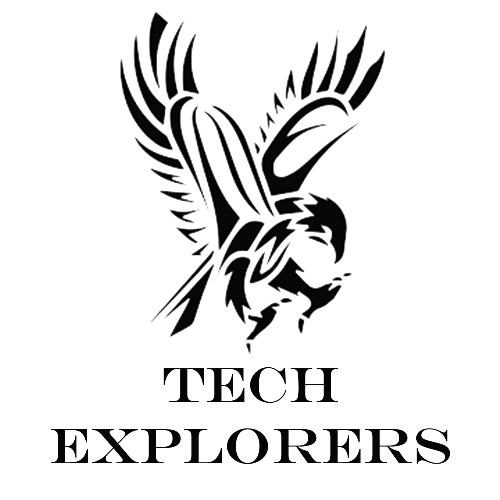 Tech Explorers
Team information
Uditha Karunathilaka
Bachelor , srilankan
Sachini Wijewardena
Bachelor
Deneth Thamara
Bachelor , Sinhala
Senuni Harischandra
Bachelor
Adeeshya Kulathunga
Bachelor
Thisaru Jayawickrama
Bachelor
kasun Jayalath Pathiranalage
Bachelor
Mayantha Fernando
Bachelor , SriLankan
Bhathiya Kariyawasam
Bachelor
Randika Herath
Bachelor
Janidu Hewa Waduge
Bachelor
Social Media Pitch
Our vision
Be the best food formulation and validation online platform in 2050. For that, we will make a knowledge hub and technology simulation platform to overcome the cost of product development methodology and the technological barrier for accessing resources. After that, any person in the world can have his daily protein need most sustainably, and manufactures can expand the opportunity for manufacturing sustainable protein products.
Our solution
We are providing an AI-based digital platform for formulating and developing sustainable protein based food products (SPBFP) and optimizing the SPBFP process. That can use for identifying possible food recipes according to given ingredients and the technologies. A limited number of services available in the market use this technology. The cost of SPBFP development can be reduced and the validity of the SPBFP can be increased. Many people searching for this kind of solution for their business. But geographical, technological, and financial barriers are present. If they need this solution they can subscribe to the platform and get the service
Our market
We are serving two marketing segments those are business to business (enterprises, research institutes) and business to clients (Researchers and innovators interest in sustainable proteins, Chef, Person who are interested in sustainable proteins). when considering those their needs vary to every person. when considering research institutes most of the time they need one specific platform to extract data from various sources. when considering enterprises they need to find new products and optimize existing technology and products. when considering the chef they need a platform which able to provide them novel recipes and an alternative approach for the existing cuisines.
About the team
All members of the tech explorer team are undergraduates in the Sabaragamuwa University of Sri Lanka applied science faculty. They are majoring in food science, computer science and software engineering, natural resource management, physical sciences, and chemical engineering. They are working on projects which are specialized in meat analogue, artificial intelligence, process optimization project in the university. Their main drive is to increase sustainable protein intake in the world