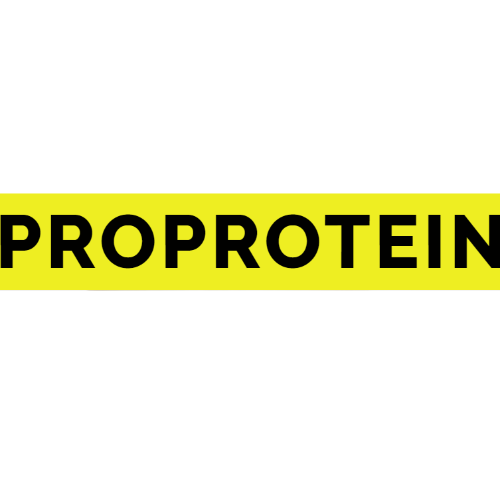 ProProtein
Our vision
Dairy products have an essential role in human nutrition. Unfortunately, cattle farming requires a great number of resources and has a remarkable impact on the environment. ProProtein aims to satisfy the protein need of the growing human population by providing a novel technology for the production of dairy proteins but in a new, environmental-friendly way.
Our solution
ProProtein is developing a technology to produce dairy proteins by fermentation with yeast, without the need for cattle farming. We introduce dairy protein genes into the yeast genome. The resulting yeast starts producing the same proteins, which are subsequently cleaned from the media and used as an ingredient for making cheese, yoghurt or other dairy products. Producing proteins with recombinant microorganisms is a novel and rapidly developing technology, that allows producing desired proteins fast and in great amounts.
Our market
The global dairy alternative market is worth 21.4 billion UDS and is estimated to be 36.7 billion USD by 2025. Dairy alternatives are widely used by vegans and lactose-intolerant people but even more importantly by flexitarians. ProProtein aims to develop the technology for the production of dairy proteins. Our clients are companies who wish to obtain self-reliance for the demanded protein supply. The protein allows our clients to provide higher quality products for their customers.
About the team
ProProtein is located in Estonia, founded by a passionate food technologist and former dairy-alternative developer. The start-up is collaborating with the University of Tartu, which has the competence for creating the yeast strain and expressing proteins. We have compiled a wonderful international team, gathering enthusiastic specialists from the Netherlands, Poland, Mexico, US and Lebanon, having skills and background in bioprocess engineering, plant protein technology, marketing and nutrition.